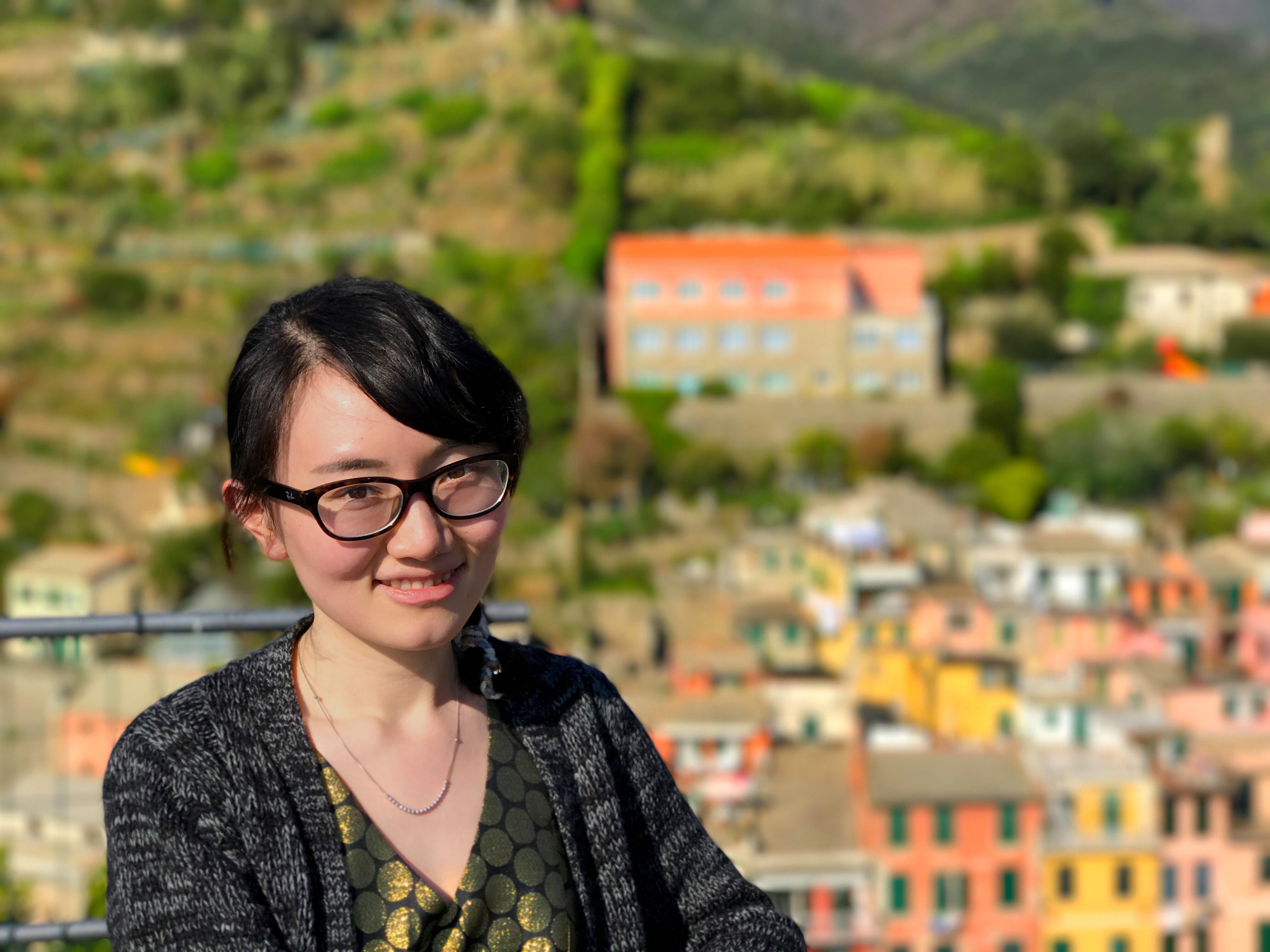 Yan Leng
Assistant professor in McCombs School of Business, the University of Texas at Austin. I am a core member in UT Machine Learning Lab and affliate with the UT AI and Misinformation Initiative. I also affiliate with MIT Media Lab.
I am a computational social scientist and network scientist using large-scale data sets, network theory, and machine learning to understand behaviors over networks.



I obtained my Ph.D. from MIT Media Lab in May, 2020, advised by Professor Alex 'Sandy' Pentland. I hold dual Master's degrees in Computer Science and Transportation Engineering from MIT and Bachelor's degrees in Transportation Engineering and Computational Mathematics from Beijing Jiaotong University. My research is funded by National Science Foundation, Marketing Science Institute, UT Good Systems, and UT McCombs Research Excellence Grant.

News
Joint with Vinicius Brei, we received Texas Global Faculty Research Seed Grants !
I will talk about "Learning Network Structures from Behavioral Data" at the Stanford Digital Economy Lab. More information: https://stanford.io/3FcE9QQ.
I'm thrilled to share that I received the NSF CRII Award on Feb 2022.
My research on learning network structures was nominated as the finalist for Meta People's Expectations & Experiences with Digital Privacy on Nov 2022.
Joint with Junyu Cao, we won INFORMS ISS Cluster best paper award on a paper about information acquisition on crowdsourcing platforms on Oct 2022.
Joint with Mohsen Bahrami and Vinicius Brei, we received the grant award from Marketing Science Institute on Dec 2021.
Joint with Junyu Cao, we won the second-prize in the data-driven research in Revenue Management and Pricing on adaptive data acquisition for short-form video platforms on Oct 2021.
I'm honored to have won the McCombs teaching award in 2021.